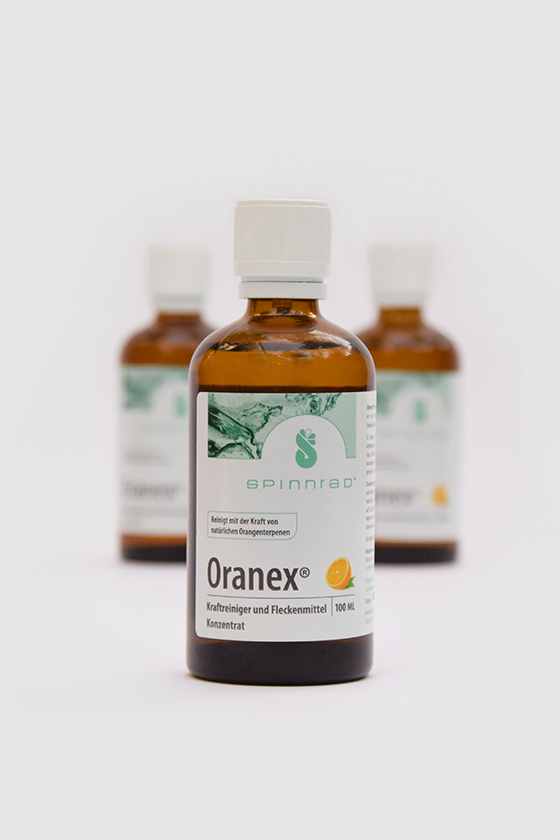 Oranex cleaner is ideal for thoroughly cleaning writable surfaces and easily removing marker residue. A monthly cleaning with Oranex is normally sufficient to keep whiteboards clean – depending on how frequently the board is used. To make the surface easier to write on, it is advisable to rinse it with clean water. This is especially important when a higher Oranex concentration is used.
In diluted form, Oranex gently cleans all washable surfaces. This natural, eco-friendly cleaner contains orange oil and terpenes. Even a small amount of Oranex cleaner effectively eliminates stains and grime.
Technical data and contents can be found in the technical data sheet.