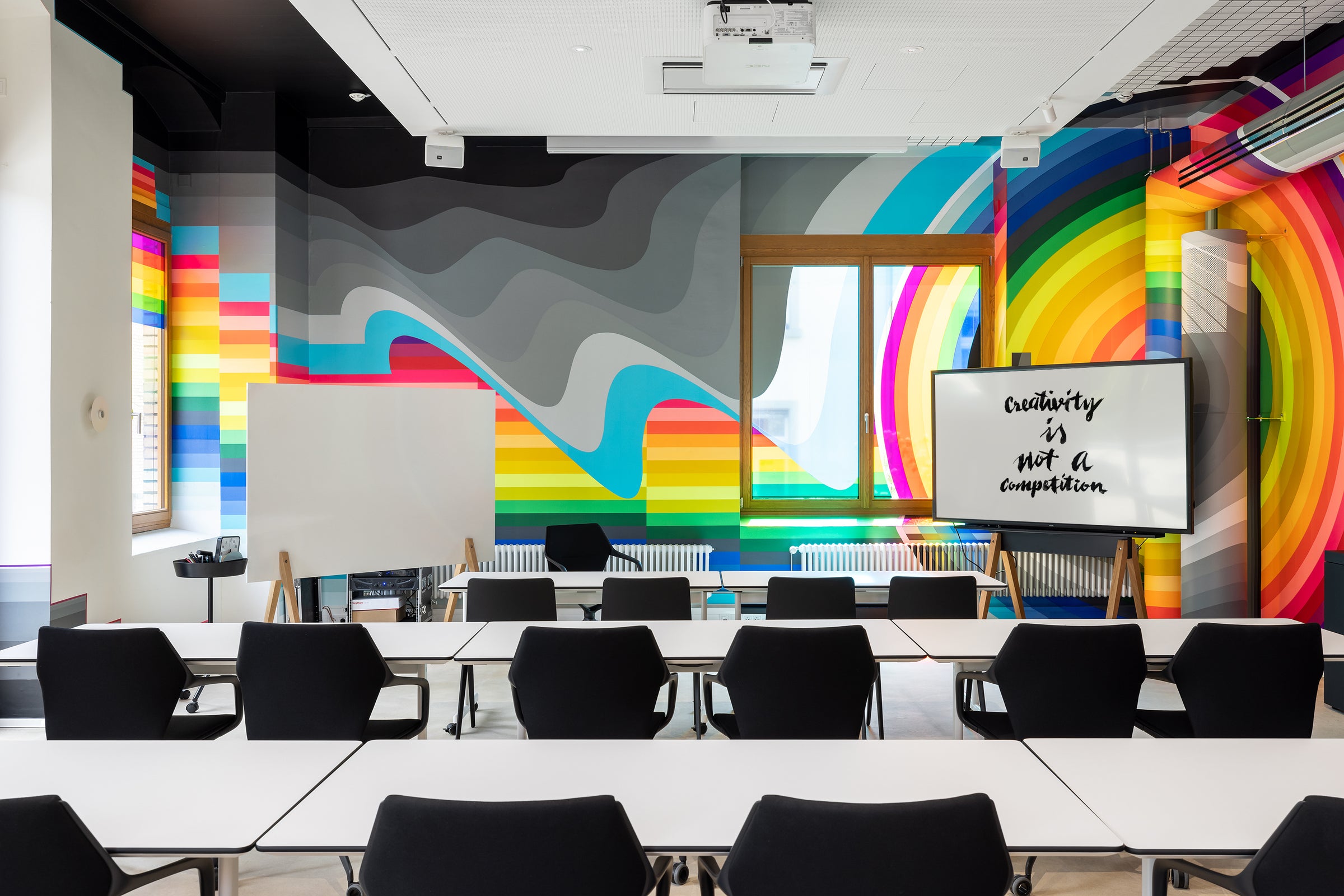 So konfigurieren Sie ihr AV - Setup
Accepted payment options
Payment in advance by bank transfer
Payment by credit card
Payment via PayPal
Payment via PayPal Express
Payment via PayPal (credit card, direct debit, invoice if necessary)
Payment by invoice
Payment by immediate transfer
Payment via Google Pay
Payment via Apple Pay

Payment via Shop Pay

Payment via Klarna
More payment details
Payment in advance
If you pay in advance, we will grant you a 2% discount on the gross value of the order.
Payment by invoice
In the case of payment on account, the invoice amount must be settled within 10 days.
Note for orders abroad: if payment by invoice is selected for shipping abroad, the goods will only be sent after receipt of payment for full payment.
Payment by credit card
When paying by credit card, your credit card account will be debited upon conclusion of the contract.


If you have any questions, you can find our contact details in the Imprint.


Raumtypen einrichten mit roomours