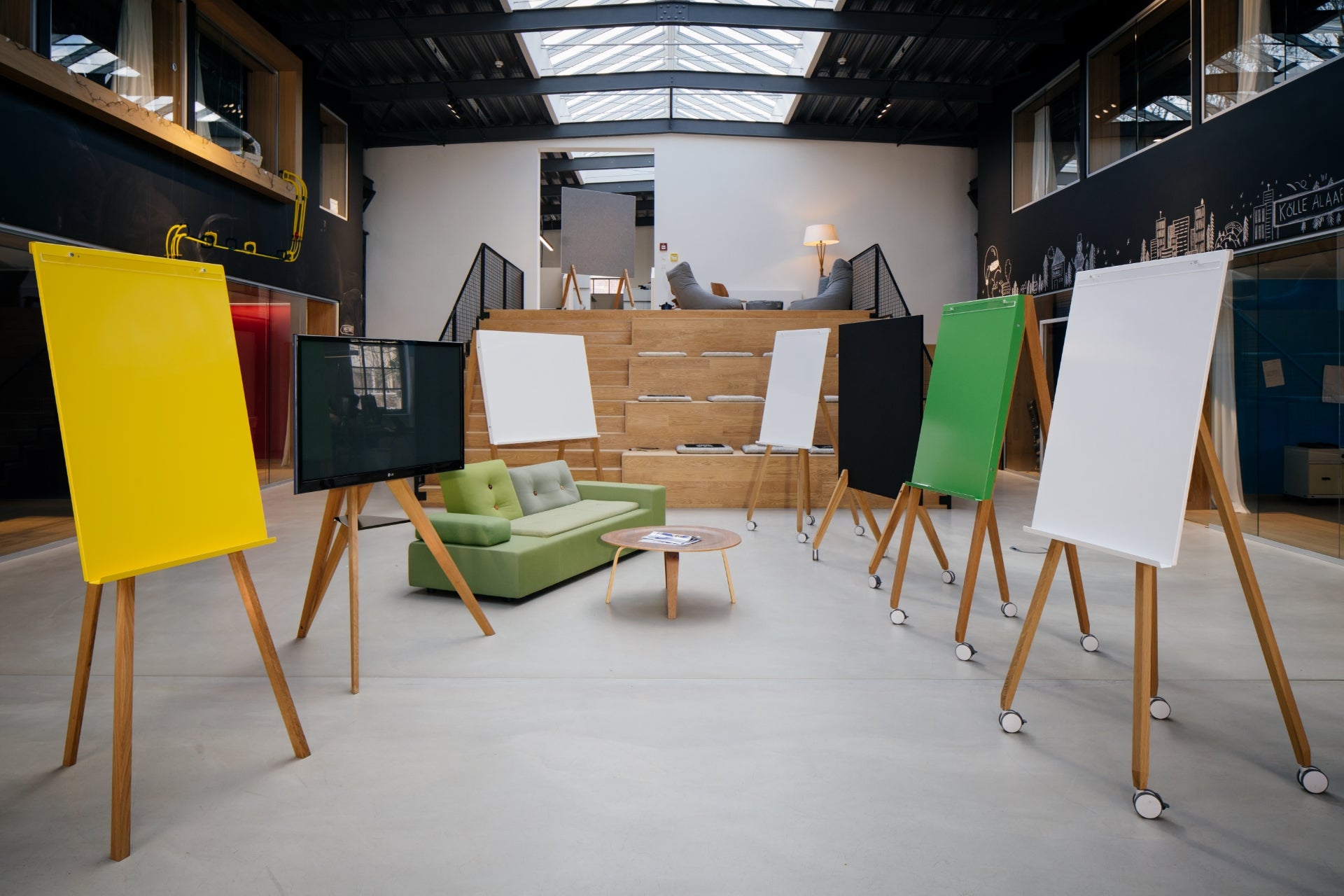 Mieten Sie ihre Tools - bleiben Sie flexibel und schonen Resourcen
Right of return for consumers
(A consumer is any natural person who concludes a legal transaction for purposes that are predominantly neither commercial nor self-employed.)
You have the right to return purchased goods within 14 days.
You bear the direct costs of the return. Depending on the quantity and nature of the return, the costs are estimated at a maximum of EUR 120.00, but are calculated from the current shipping prices.
Important: Do not simply return goods to us. We cannot accept unannounced returns and will send them back at your expense.
How to return your products
Send the completed Returns form by email to office@roomours.de
We will contact you within max. 2 working days and arrange an appointment with you to collect the returns
Be sure to pack the products in their original packaging and make sure they are protected from damage in transit
Our forwarding agent will pick you up at the agreed time
We will check the integrity of the returned goods and, if necessary, refund you the amount already paid minus the costs incurred for the return
Raumtypen einrichten mit roomours